HOW TO GET KIDS EXCITED ABOUT THE OUTDOORS
With the change of times, more and more children are addicted to games and lack of outdoor activities.
To develop an interest in outdoor activities, use these simple tips to get kids excited about outdoor activities.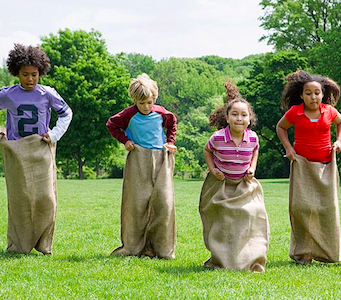 1. Do nature-oriented treasure hunt activities
►Create a list of some common outdoor objects, and task your kids with finding them.
►If there are enough kids participating to form teams, you could even offer a prize for the team who finishes first.
►Kids will start out competing to be the winners, but soon find themselves interested in each new item on the list.
►In order to keep the outdoor area your treasure hunt is taking place in as natural as possible, consider having the kids take pictures of each item.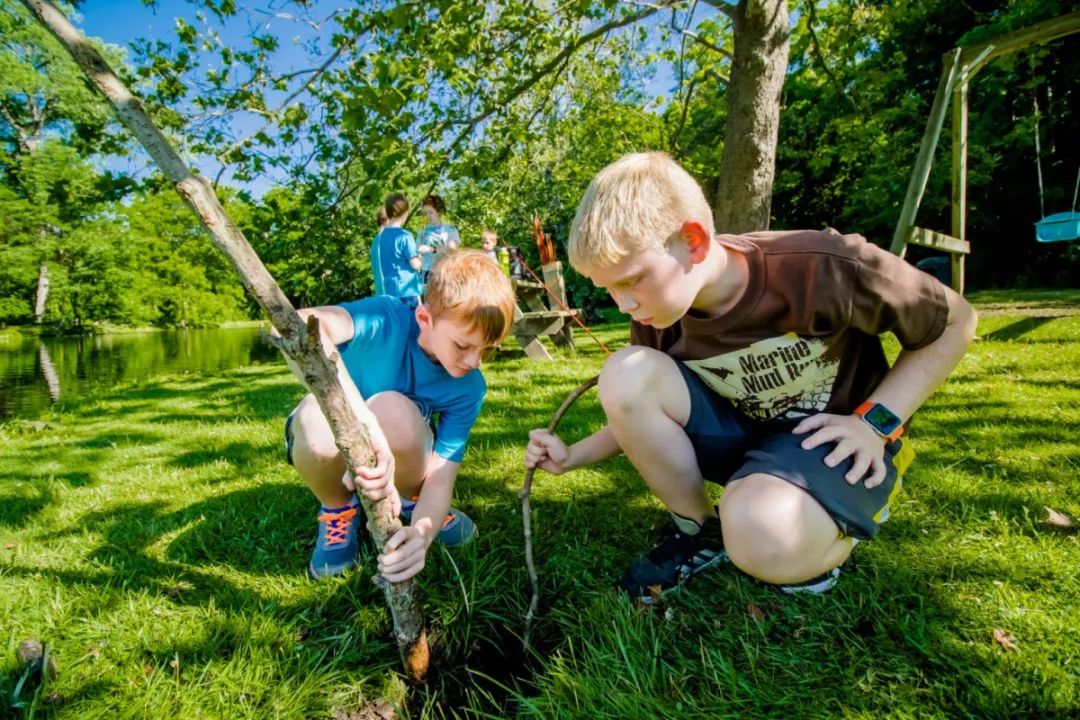 2. Look back on your childhood and playing outside.
►Think back to your childhood and the games you played outside
►A good old-fashioned hide-and-seek game is one that all children should play.
►Pack some water balloons and water pistols and ambush the children on a hot day.
►This is sure to lead to an hour or two of laughter and exercise.There are a host of good and simple ideas that can help you get your kids to take time out to play.


3.Let kids involved in the outdoors
►The most important thing to get kids involved is to make sure they don't get bored.
►No matter which activity you choose, you should all be immersed in entertainment, and if you add some natural education to it, after a certain amount of time, your children will be asked to go out and play.